Hello You!
Pleasure is tied to all aspects of our lives and enhances our mental and physical well-being. When we are able to live authentically, without shame, we are able to achieve deeper, more intense pleasure and connection to the energetic systems of our world. In turn, all aspects of our lives can improve. Pleasure is part of our holistic human experience. My work is centered on this principle & my greatest joy is in helping others live more pleasurable, authentic lives.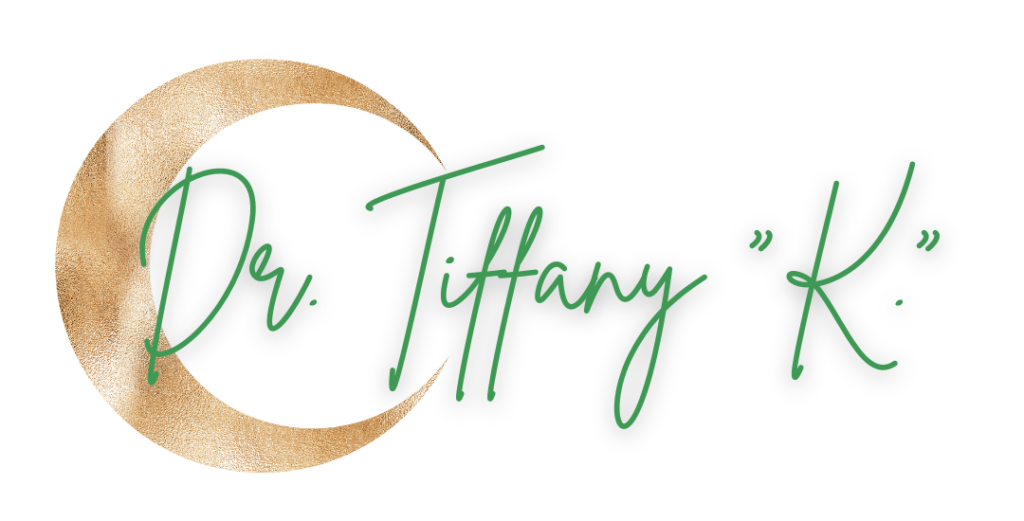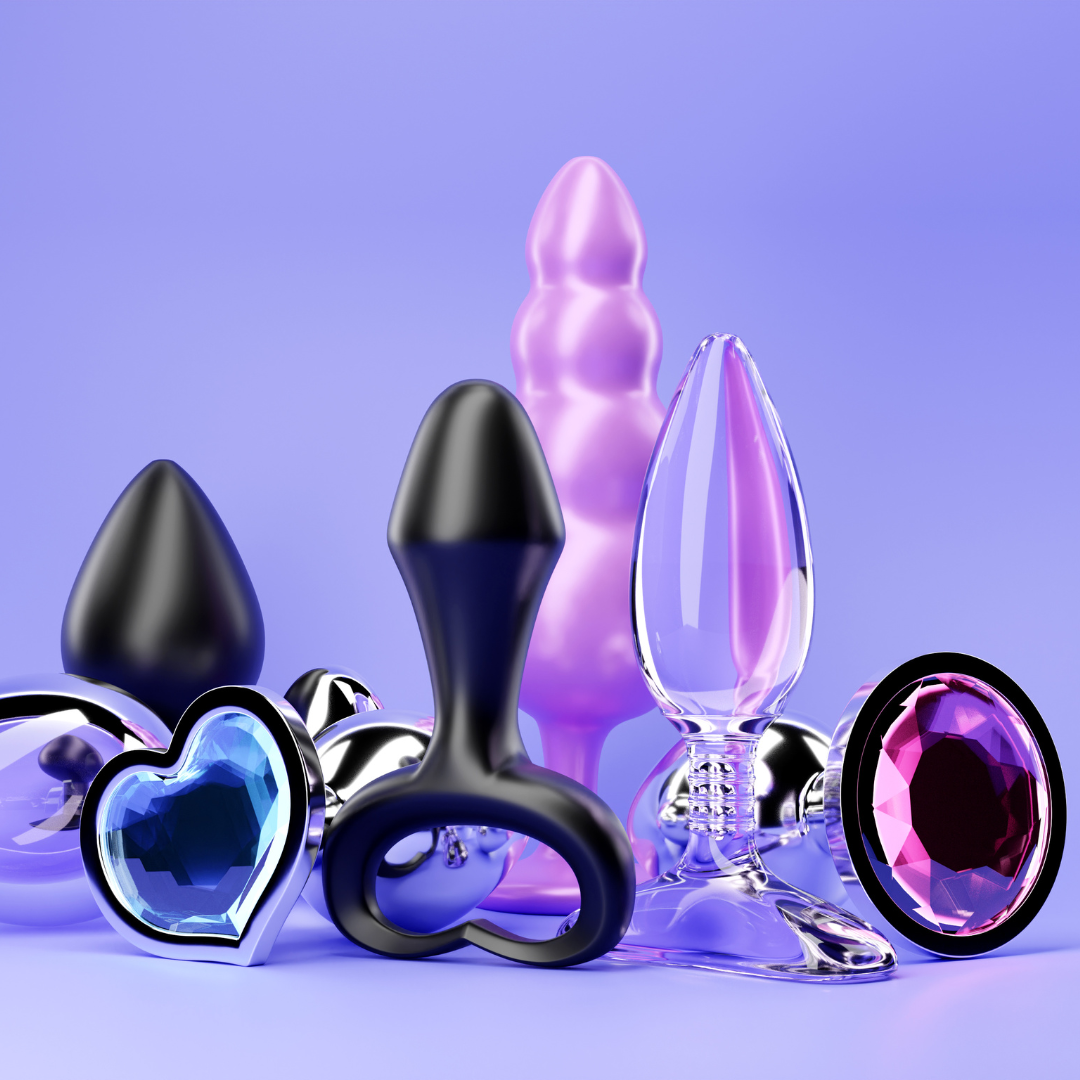 Pegging: A Brief History and How-To By Dr. Tiffany "K.", Ed.D., C.S.E. Pegging is all the rage right now. Thanks to the…
Visit
Patreon
Patreon is where my followers can support my work & get perks along the way! I share behind the scenes post, how I create my photography, TikToks, & Instagram reels here. I also share all my podcast episodes, video podcasts, Art (from sketches to AI work), kink & sexuality course updates, spiritual practices, ASMR videos, erotica, & more!
Check out the latest on the Podcast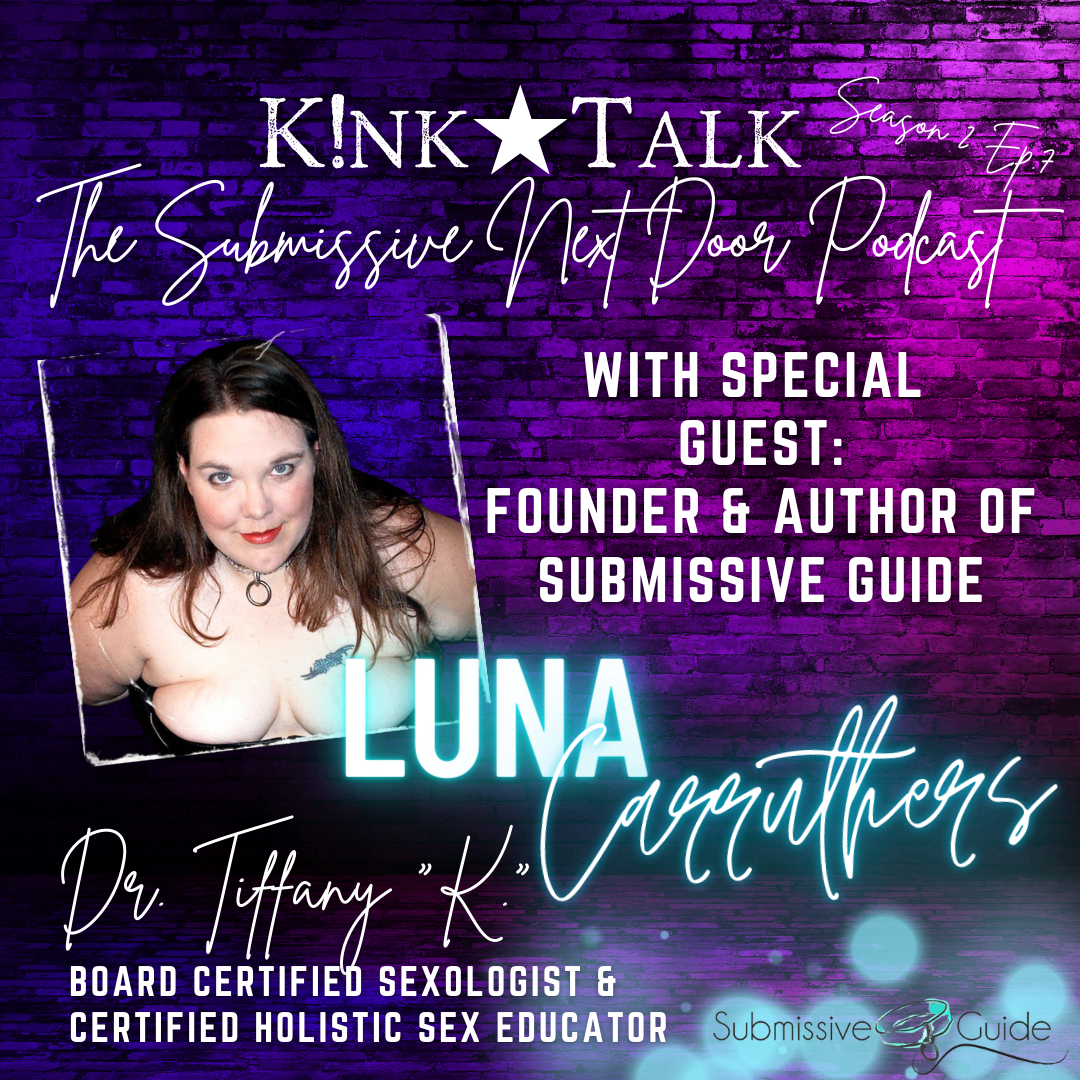 From BDSM dynamics, taboo kinks, to an extensive guide to An*l play and safety, we get down and dirty in…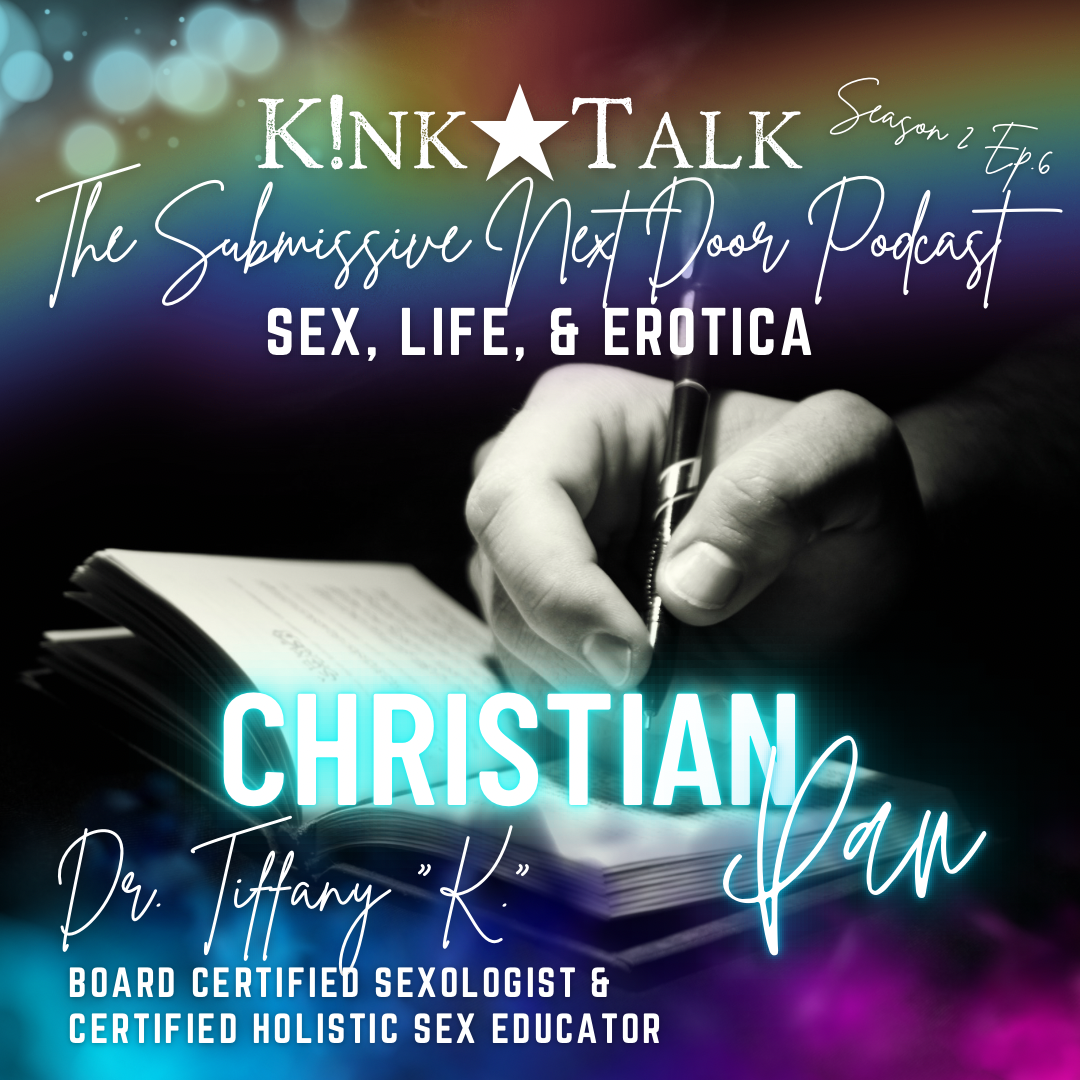 S2. Ep.6 – Sex, Life, & Erotica with Special Guest, Christian Pan What happens when you get two queer erotica authors…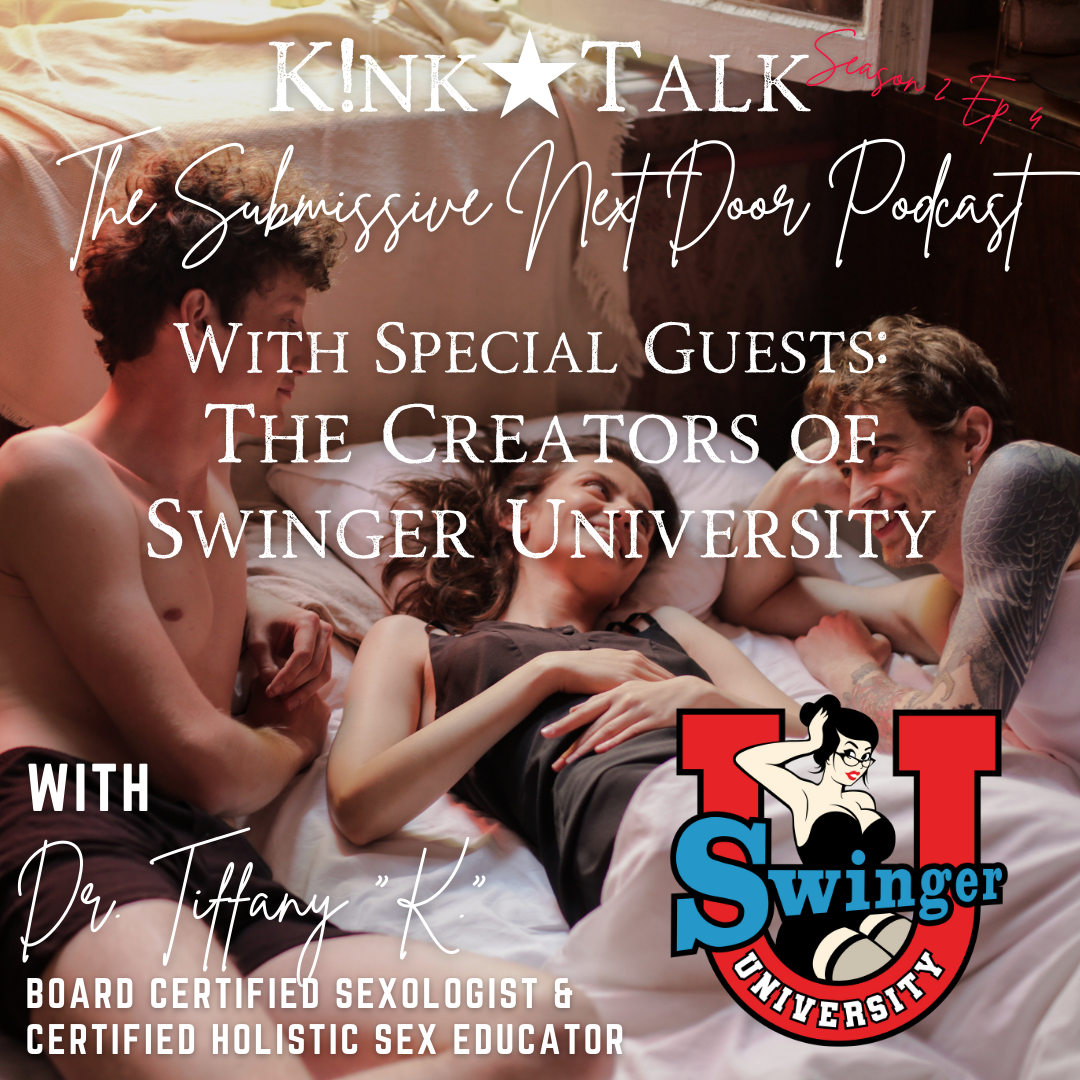 Are you ready to swing to the other side? Or maybe you are just thinking about it? Whether you want…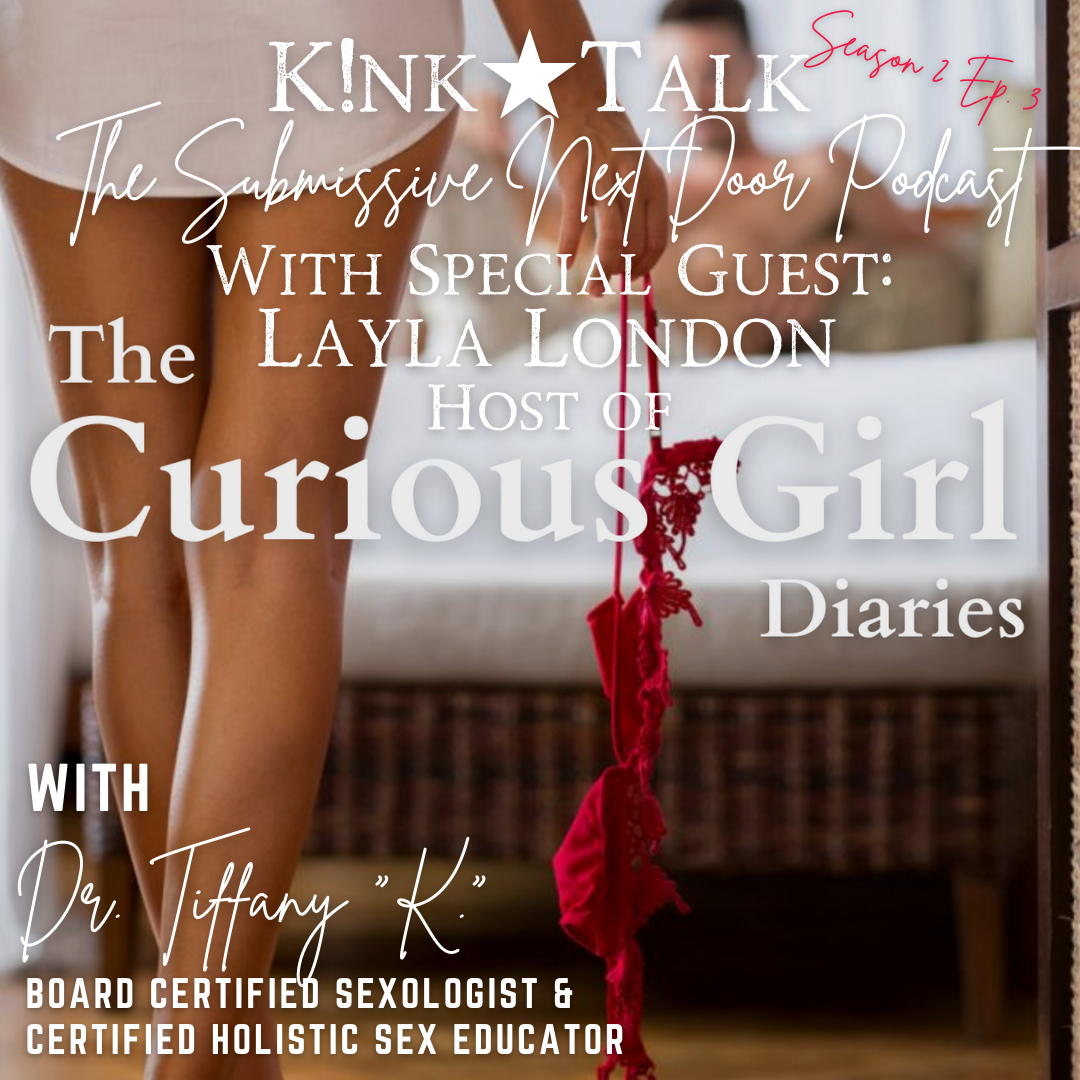 What happens when the girls next door get together to chat about sex, BDSM, favorite punishments, sexcapades, and more? You…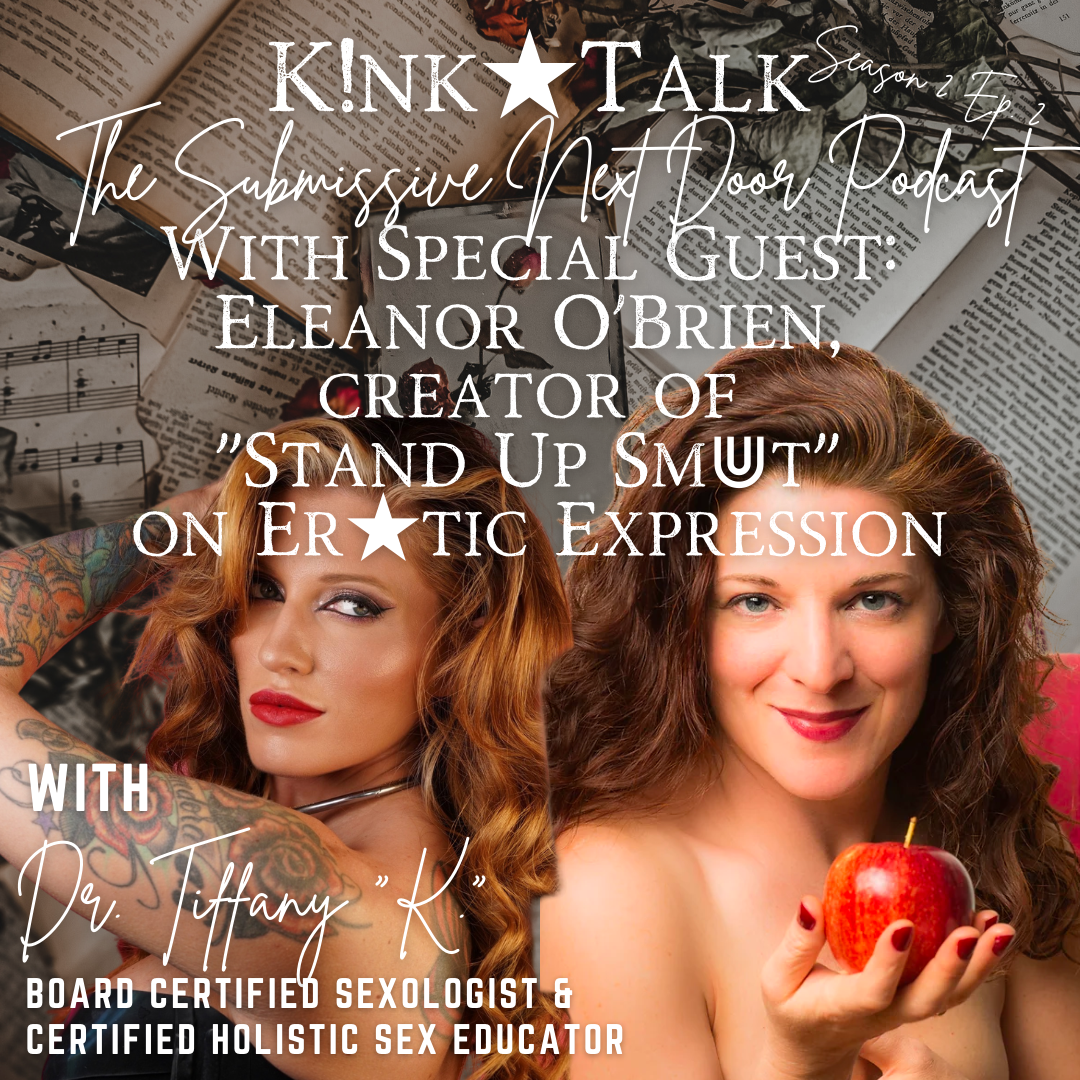 Are you ready to get erotic? Join me with one of the coolest women I have been lucky enough to…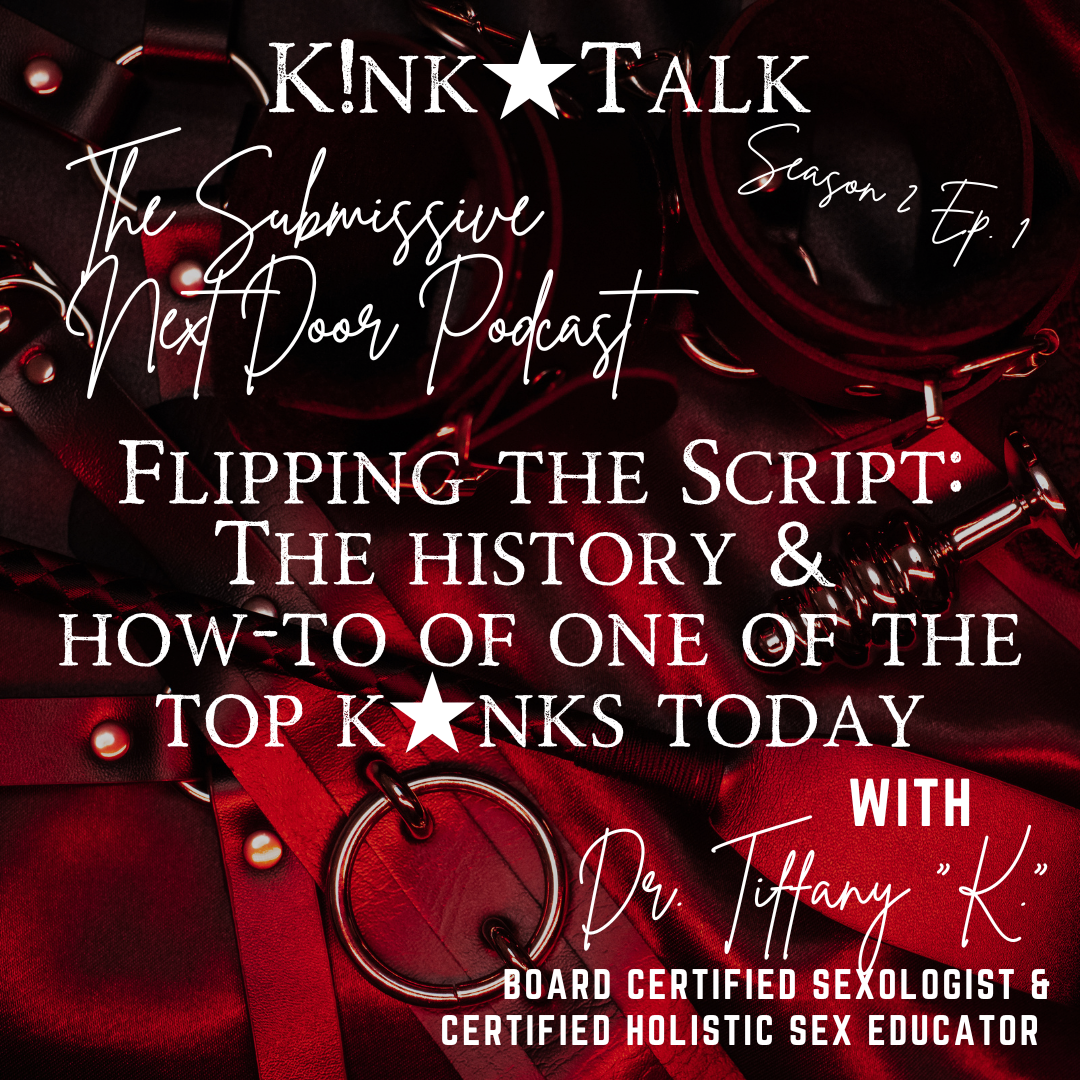 The Submissive Next Door Podcast Launches with a New Season!!! Season 2, Episode 1: Flipping The Script – The History and…
News
& Press
Check out where Dr. Tiffany "K." has been featured in the news and press.
Tiffany's Latest Reviews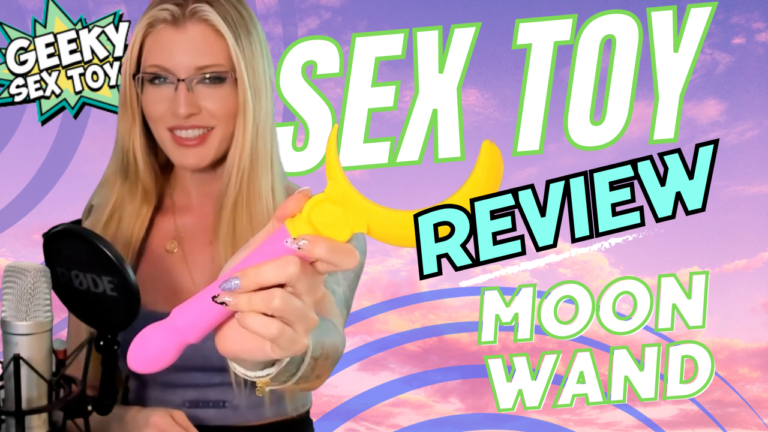 Get yours from Geeky Sex Toys Here Want an extra 5% off your purchase? Use code kipani-life5 Any Sailor Moon fans in the house? Ok, this toy is not only…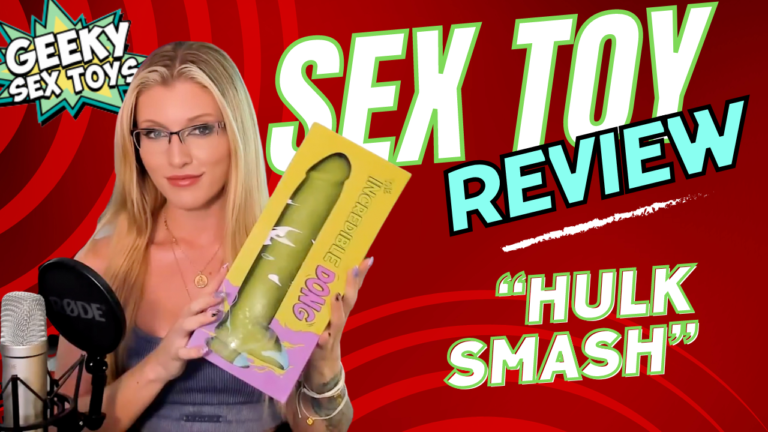 I normally don't have quite this reaction, but wow this toy is cool. lol. Get yours from Geeky Sex Toys Here Want an extra 5% off your purchase? Use…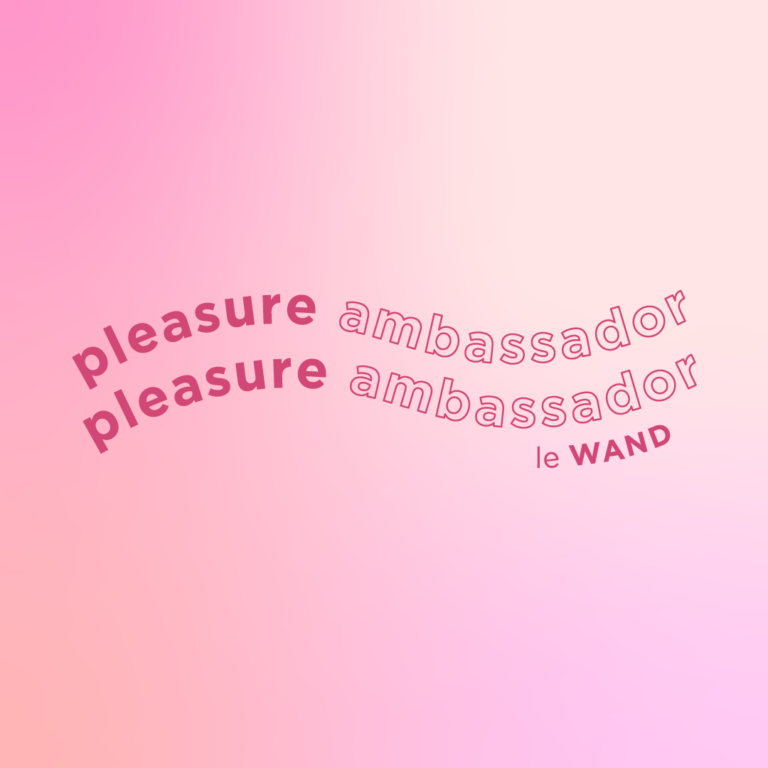 I am so happy to announce I am now an official pleasure ambassador with Le Wand and B-Vibe! As most of you know by now, these brands are in my…
My work on
Medium
Have you checked out my poetry, erotica, and articles on Medium? Follow me there and get an update every time I post.