Hello You!
Pleasure is tied to all aspects of our lives and enhances or mental and physical well-being. When we are able to live authentically, without shame, we are able to achieve deeper, more intense pleasure and connection to the energetic systems of our world. In turn, all aspects of our lives can improve. Pleasure is part of our holistic human experience. My work is centered on this principle & my greatest joy is in helping others live more pleasurable, authentic lives.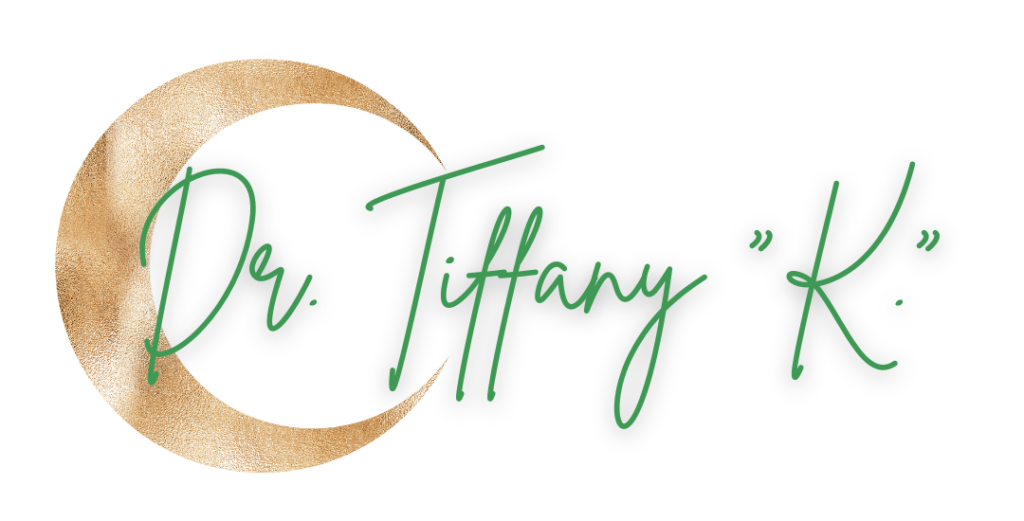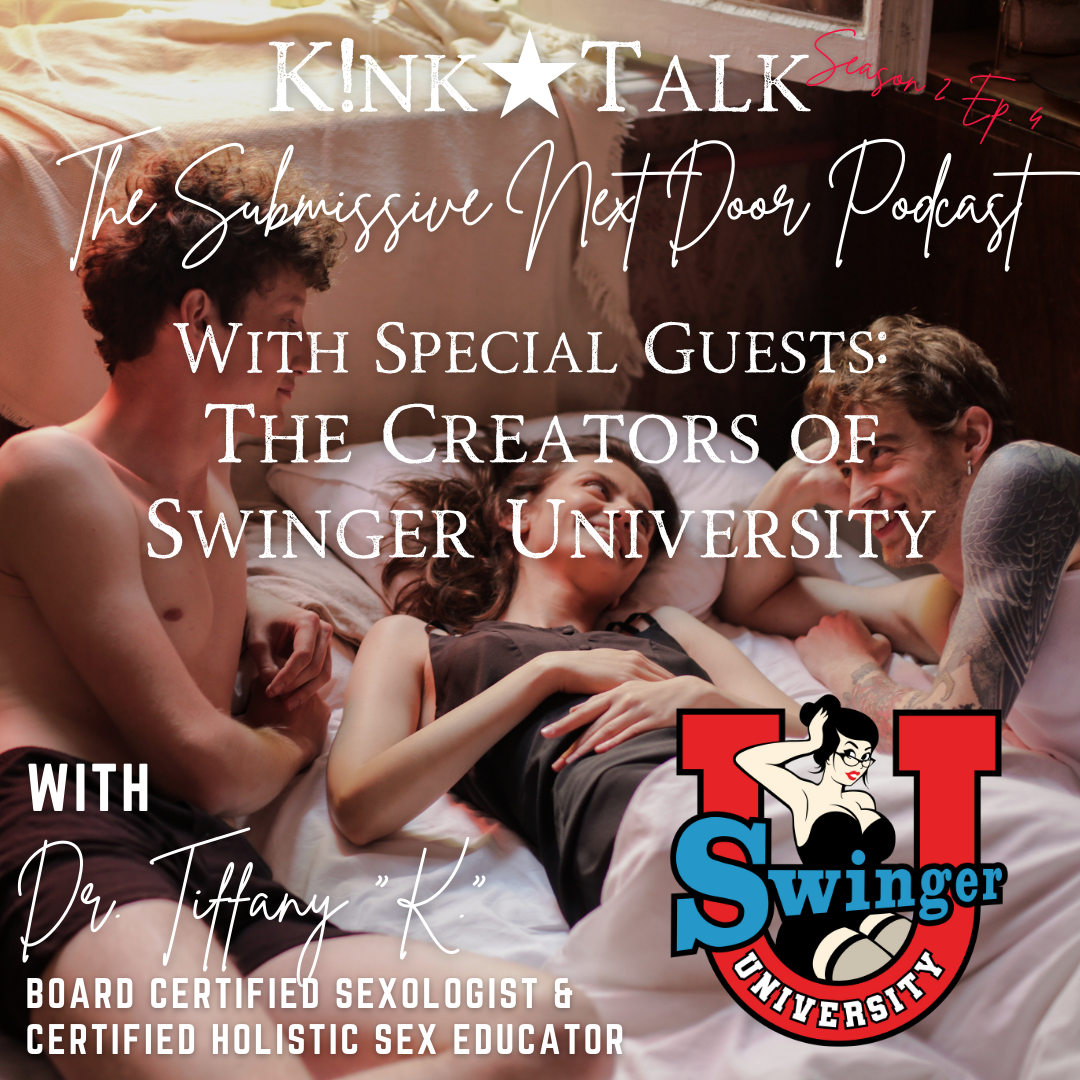 Are you ready to swing to the other side? Or maybe you are just thinking about it? Whether you want
Visit
Patreon
While the demo is highliting the shop in this spot, it can be used for anything you would like.
Check out the latest on the Podcast
Ready for More?
Highlight what is important & since this is a flexible widget area you can add as many as you want.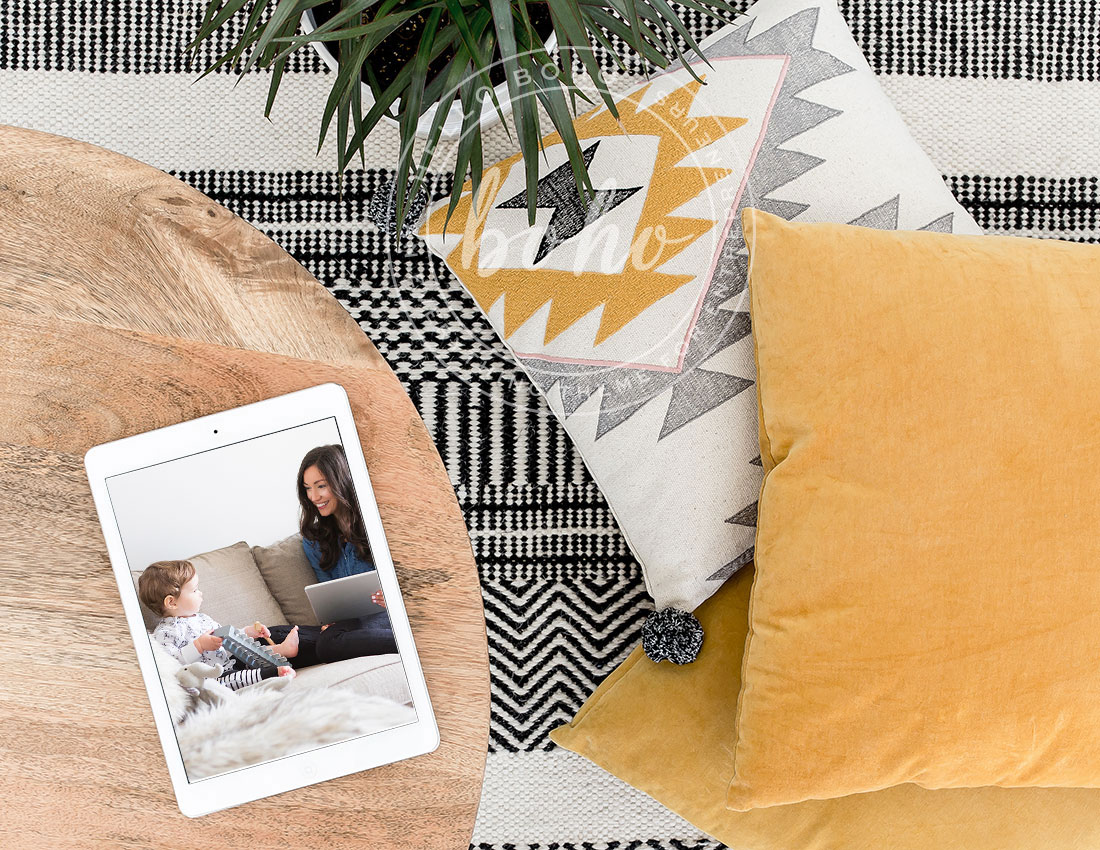 News
& Press
Check out where Dr. Tiffany "K." has been featured in the news and press.
Tiffany's Latest Reviews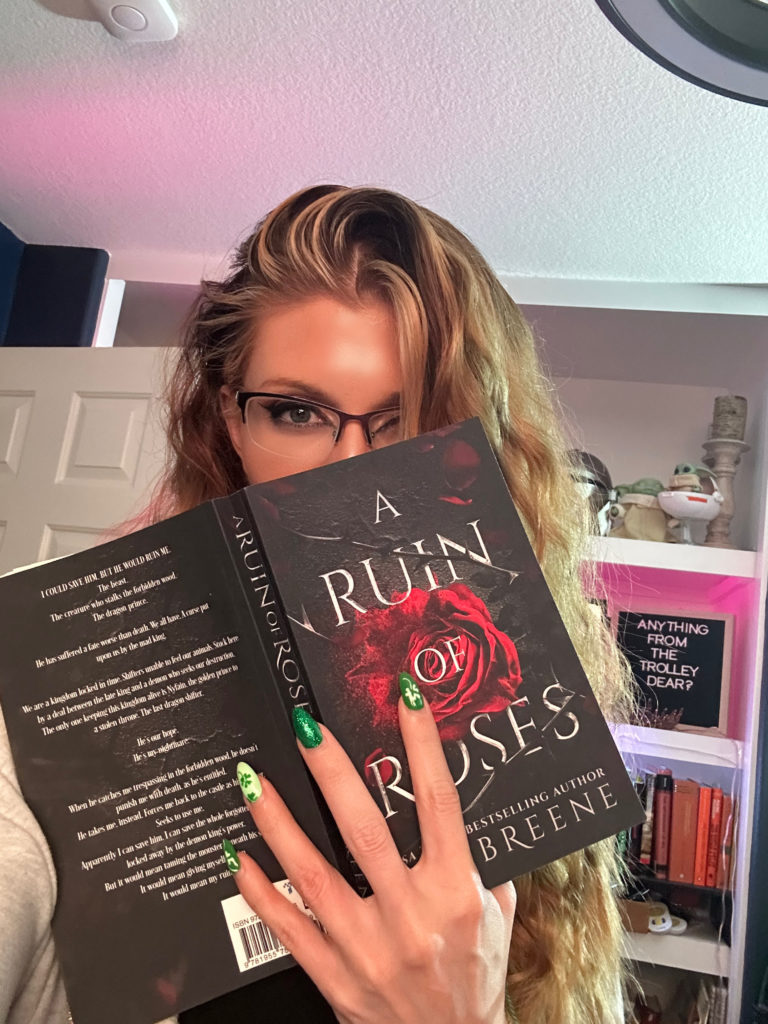 A Ruin of Roses by K.F. Breene — Erotica Book Review Review By Dr. Tiffany "K." Fairytale Retelling, Fantasy, Slow Burn, M/F Available formats: Kindle, Kindle Unlimited, Audible, Paperback, Hardcover…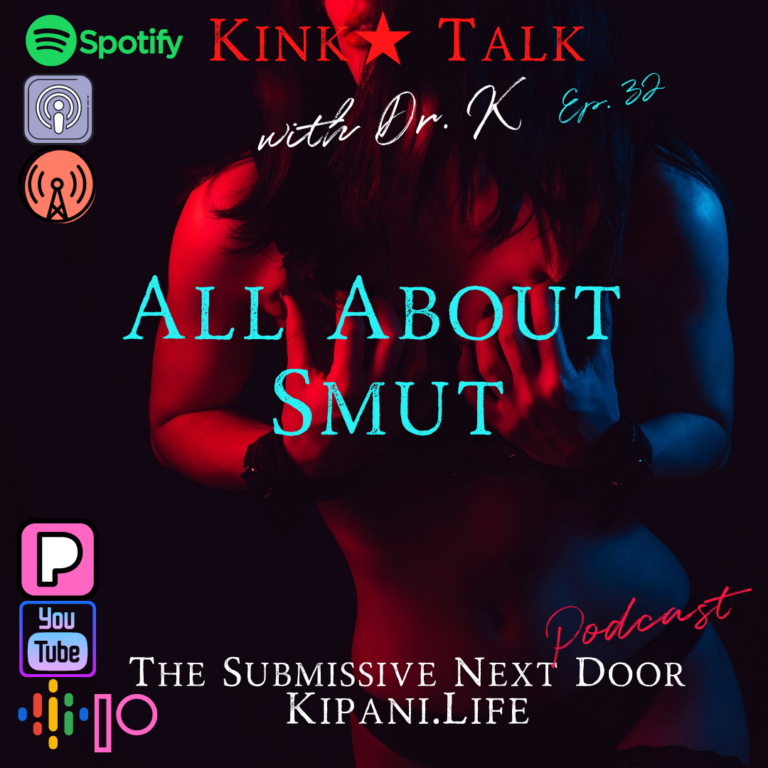 The inner mind of an erotica writer is a strange and adventurous place… and when you combine that with a nerdy service sub with brat tendencies, well.. you get…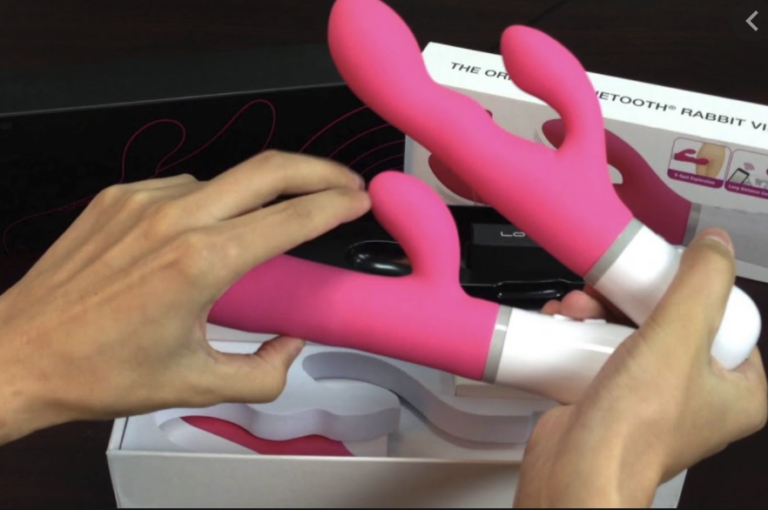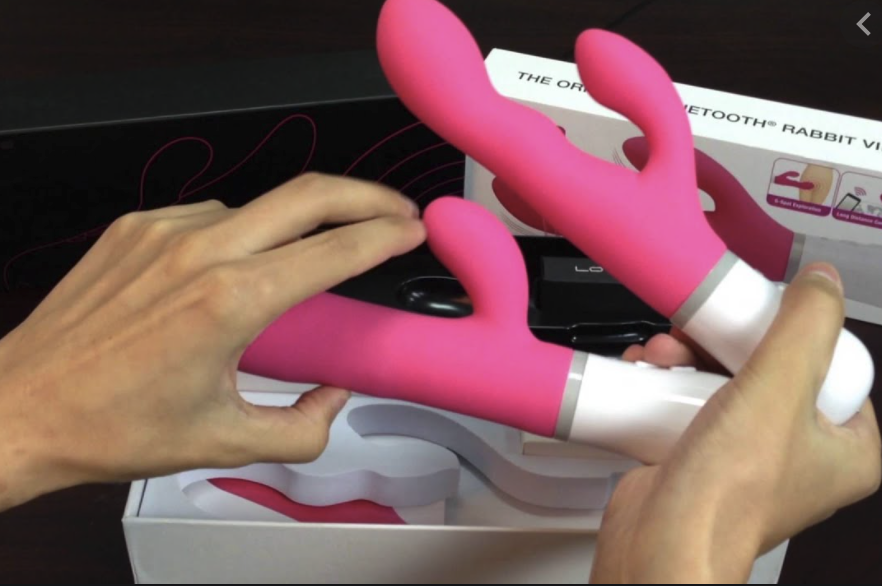 Hey all! Here I'll be reviewing the "Nora" by Lovense and their awesome app! This rabbit is incredible and the am impressed with the power behind this jack-rabbit on steriods!…
My work on
Medium
Have you checked out my poetry, erotica, and articles on Medium? Follow me there and get an update every time I post.