Become a Supporter
Support comes in many forms!
Support the Podcast
The Submissive Next Door and More Than Sex Podcasts get support from excellent listeners and fans of all sorts! – This may be through a small monthly contribution through Patreon, podcast sponsorships, courses & webinars, her empowerment & intimacy coaching practice, and luxury adult product influencer partnerships, Twitch, Instagram modeling & verified education accounts, & Tiktok, as well as other platforms that showcase Dr. K's provocative and erotic performance art.
Patreon Support
Support my erotic works
Patreon has become a fantastic space for supporters of the podcast and my provocative art showcasing behind the scene footage of how I create my work, video podcasts, and photography editing process, select projects, and more. I also post all my written projects and erotica here with narration for every post! All members starting at the "Thank You!" tier ($3) get every episode early, bonus tracks, shout-outs, discounts on current and future lectures, courses, and sexuality/kink workshops. At "The Scholar" level ($5), you receive all the previous benefits, plus my bi-monthly report of projects in the works, uncensored art and photography projects, and narration of every post! You also get an archive of all video podcast episodes, including ones not on YouTube, and access to my quarterly erotic collaboration projects with other Patreon creators!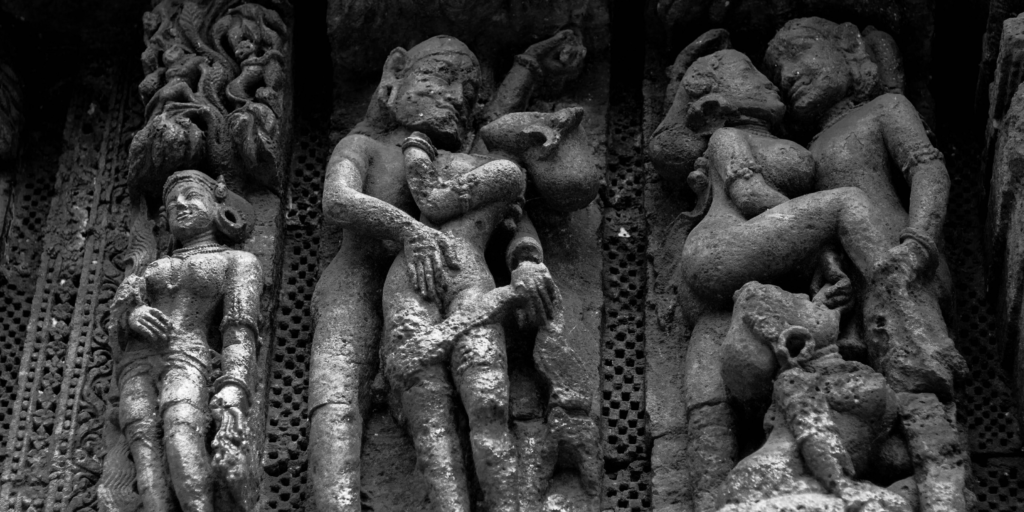 SPONSORSHIP INFO
Podcast & Brand Sponsorship
Please reach out if you want to collaborate with Tiffany to help promote your product, class, brand, or business! Having come from working directly with presidents, CEOs, and VPs of marketing for global franchises, she brings expertise in lead generation on a global scale. She is available to help promote and design plans, challenges, giveaways, and marketing materials or as a consultant with your most pressing needs.
Here is just some of the way she can work with brands:
Sponsorship of events/conferences (Adult Industry, Sexuality, Non-Profit, Yoga, Holistic, Festival, etc.)
Giveaway and Challenge partnership/design
Co-branding for merch or education-related materials or handouts
Webinar, course, program instructional design for presentation format or full LMS course implementation
Content creation, guest & sponsored posts
Book & product reviews
Digital and media ads
Brand affiliate/ambassadorship/personal reviews and endorsements
Copywriting/Editing services on behalf of product manufacturers, distributors, and retailers in trade publications
Live stream events on Instagram, YouTube Live, Facebook, TikTok, Twitch, etc.
Please reach out to mgmt@kipani.life if you're interested in podcast sponsorship, influencer partnership, consulting, etc. Below are a few of the companies Dr.K has partnered with:
For stats on social media, please check out Dr. Tiffany K.'s digital Social Media Kit. For additional podcast stats and collaboration information, please email mgmt@kipani.life to request her complete press/media kit.
---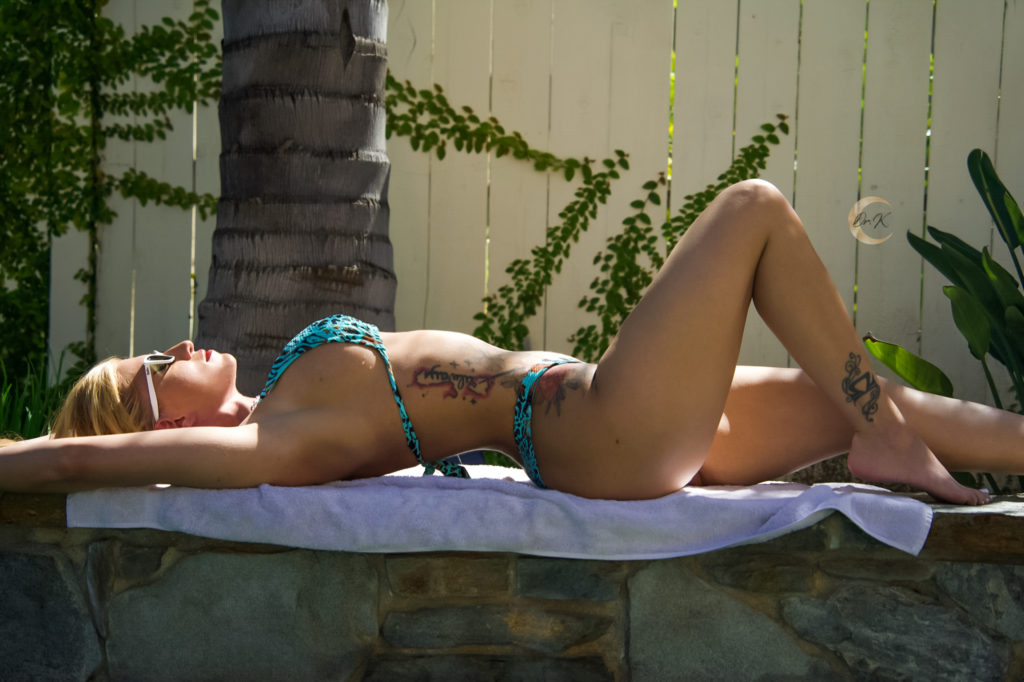 About Tiffany's Background
Before entering the world of sexual education & advocacy, Dr. Tiffany K. spent 17 years as a part-time fitness trainer, aerial yoga instructor. She received her Doctorate in Education with a concentration in leadership in 2019, and her Master's in World Literature and minor in Creative Writing in 2013. She taught full-time English Lit. & creative writing as an adjunct professor at the undergrad & graduate level for a decade before moving into the world of educational technology, developing learning management systems for universities and departments of education before moving into her role as director of educational technology for a global Fortune 500 corporation.
In 2020, at the height of her corporate career, she gave up the world of corporate learning where she worked directly with founders, presidents, and CEOs of global franchises & higher education institutions to pursue the one passion that remained constant throughout her life: Teaching the empowerment of sexuality and pleasure.
She now works as an intimacy coach, & kink affirming holistic sexual educator, has obtained board certification as a clinical sexologist from the American Board of Sexology, has published erotica & scholarly research in the fields of mythology, leadership, & feminism, continues to work as a freelance author for non-fiction sexual health articles, conducts scholarly research with The Alternative Sexual Health & Research Alliance (TASHRA), and has built a successful business as a social media influencer & podcast host. She is also an active coalition member of the National Council of Sexual Freedom (NCSF) and the Society for the Scientific Study of Sexuality (SSSS).
Tiffany enjoys working with sexual health and wellness businesses on advertising & promotions, collaborating with other artists & educators, & advocating for those with alternative lifestyles. Her background, combined with her life & business partner's expertise in product development, content & business strategy, and the adult industry, makes them a dynamic duo & powerful team.
---
Contact Me
Press & Media Inquiries
Use this to contact Dr. Tiffany "K." about:
Request press/media kit & price sheet
Podcast booking
Collaboration with courses or research
Purchasing advertising on her podcast, Instagram, TikTok, Twitter, or Facebook accounts (Brands/Influencers/Creators)
Promotions/giveaways
Copy Writing
General Contact
Use this to contact Dr. Tiffany "K." about:
Questions or comments
Blog post submissions
Art, writing, or other content suggestions
Course, workshop, or live schedules
Sex/kink-positive curriculum Development