Kipani Fitness
I know what giving up feels like…
Let's see what happens when I don't
Everybody is different and requires a different level of care and attention. Likewise, there are multiple ways I work with clients to fit their needs.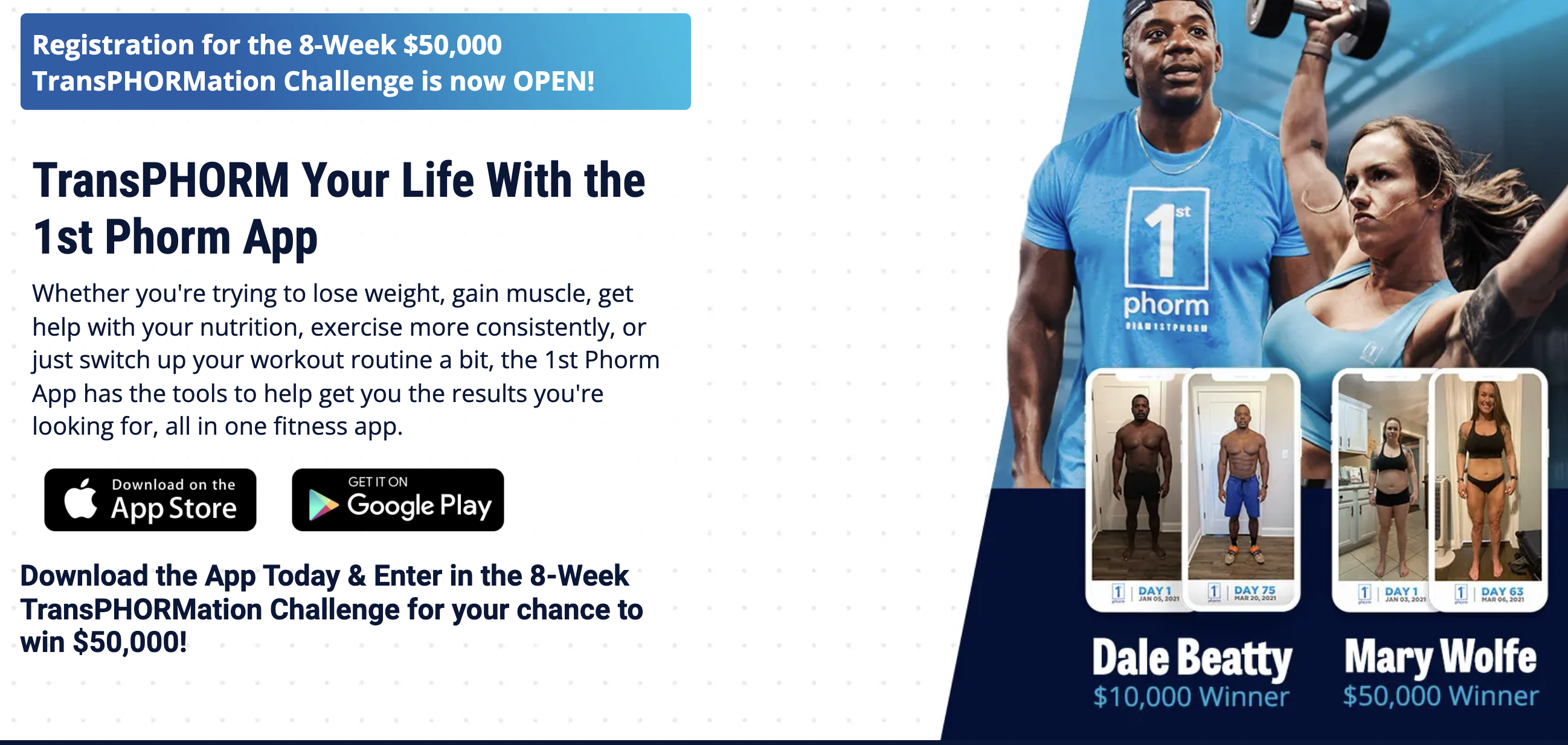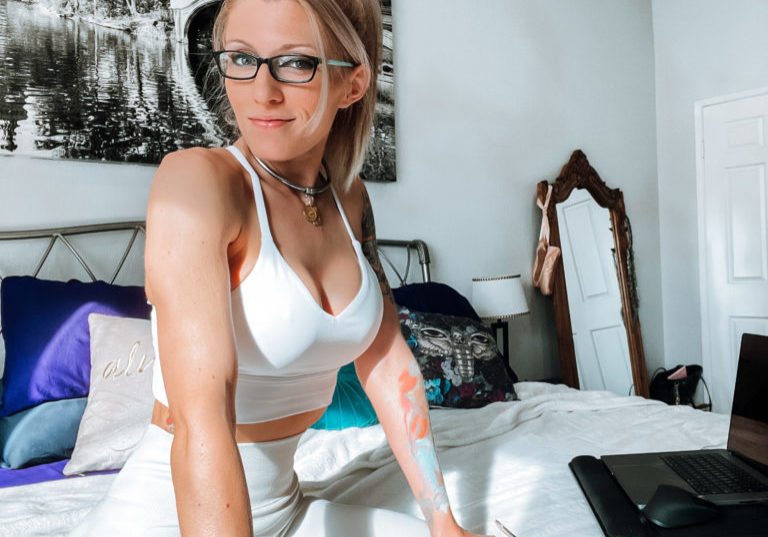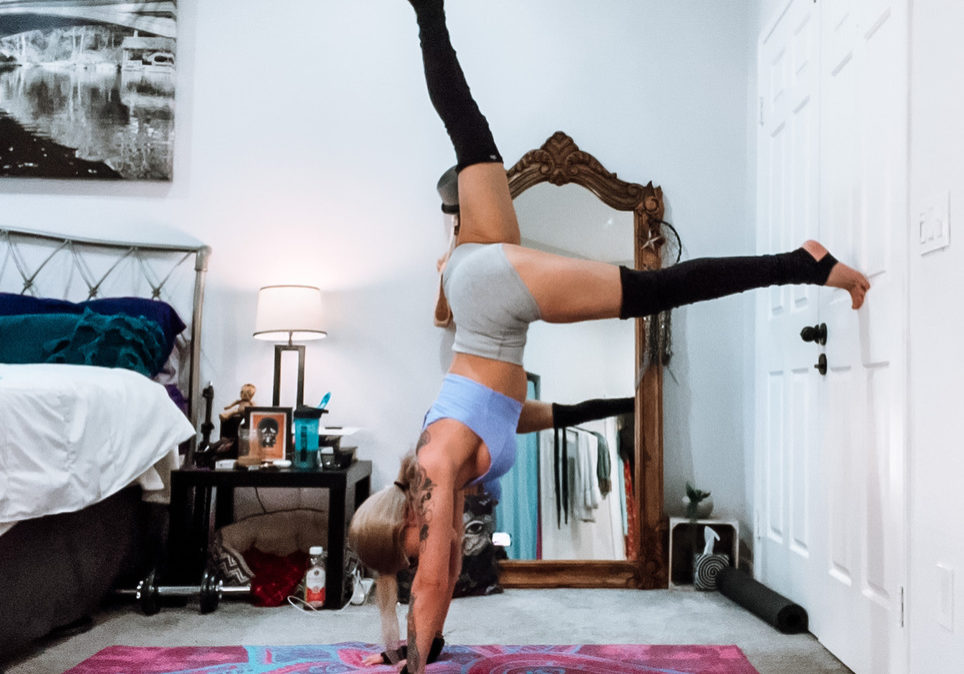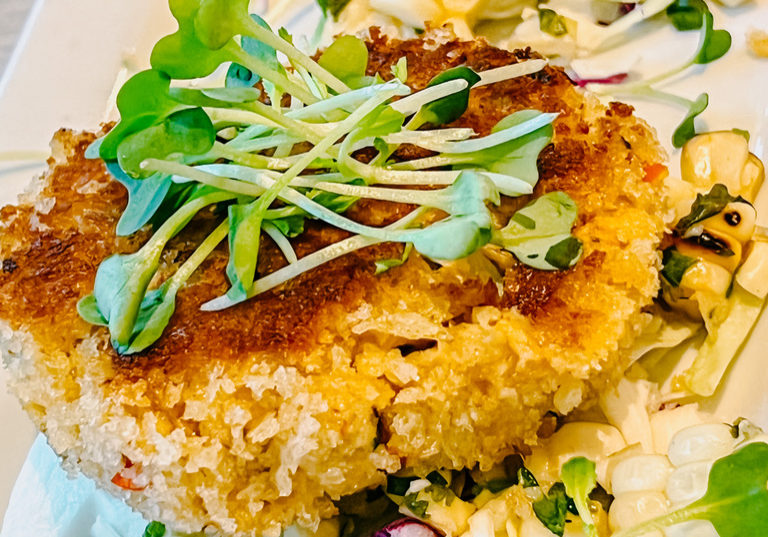 I can work with you on the TransPhormer App both during and in between TransPhormation Challenges! In the App, you get free workouts, information on supplements, and goals tracking.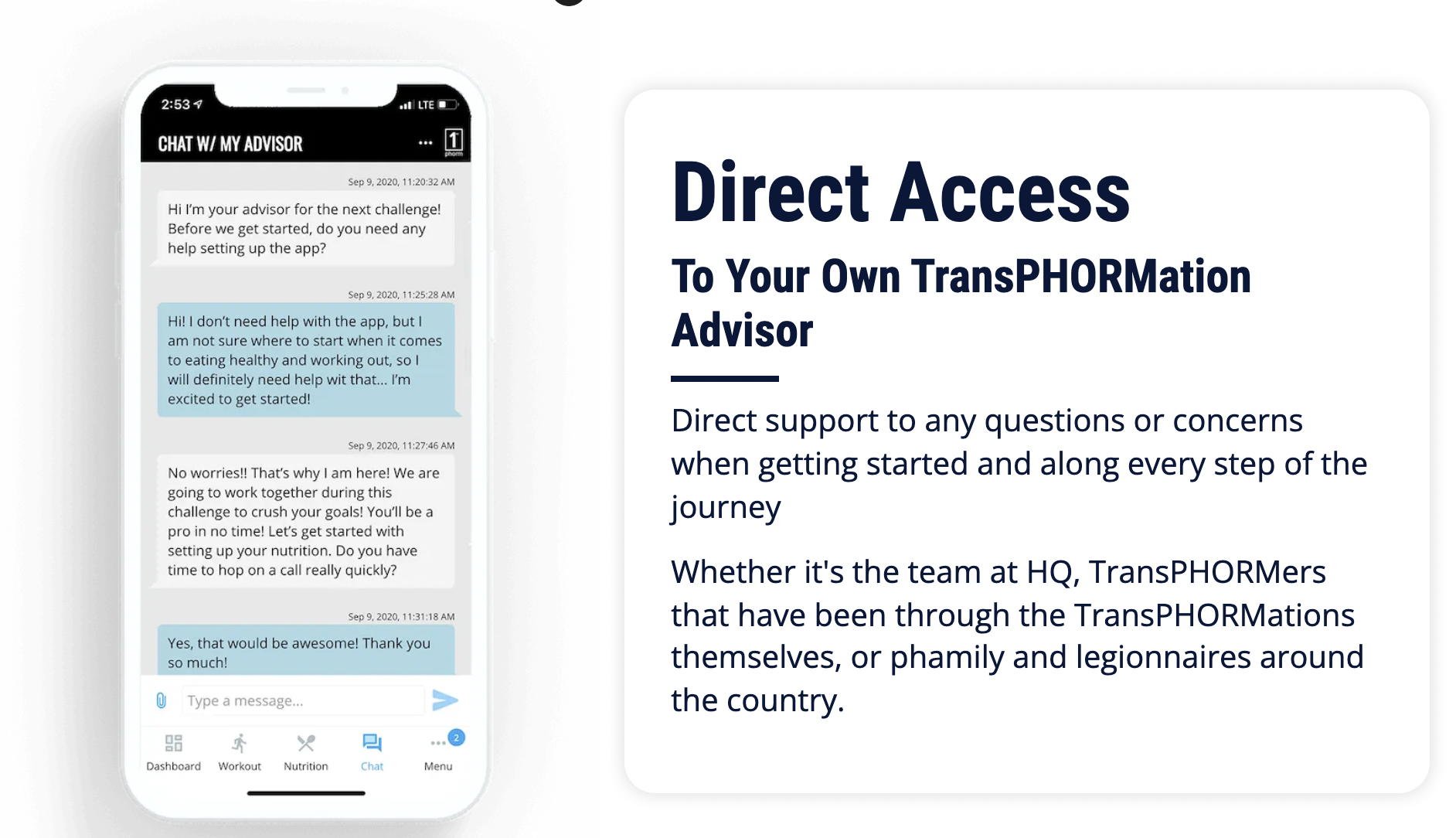 If you are looking for general assistance with tracking your macros, workouts or supplement recommendations, I can assist you with that right within the App as your advisor!
Looking for a more customized approach? I'm also an RYT-200 Yoga Instructor with 15+ years of teaching yoga and fitness and am an NCSF certified Fitness and Nutrition Specialist. I can offer a deeper level of life and fitness coaching to help keep you accountable and reach not just your fitness goals, but life, business, and personal as well! Book a one-on-one coaching session with me today!
Client Love!
I took the big plunge and enlisted a personal trainer. She designed an exercise program customized to target not just my fitness goals, but helped me develop positive habits and strategies that have helped me reach personal and business goals too!Dr. K has helped me stay on track, feel better, have more energy, less stress, and realize that I am capable of anything I set my mind to! Without the support and guidance I have gotten from her, none of this would have happened. With her encouragement and in-depth knowledge of all facets of well-being, she's got you covered to live your best life!~ Roxy T.
I worked with Dr. K years ago during one of her bootcamps. When I heard she was starting up a private coaching practice again, I came running! I have never forgotten the training she gave me and the help she provided all those years ago. As a coach, she's the best. As a person, she has a heart of gold and won't let her clients down. ~ Janet P.
I so appreciate Dr. K's wonderful teaching and coaching style. She honors and encourages bodies of all ages, sizes, and abilities, assists in mindfulness practices, building better habits, and brainstormed with me all the ways we can live each day to its fullest.  Helping us to move better and to feel better.  Many thanks!~ Ron & Leah H.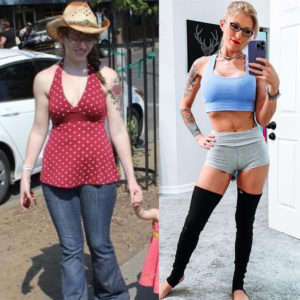 A List of my Favorite Supplements While Training
Protein: Vegan Power Pro made with Pea Protein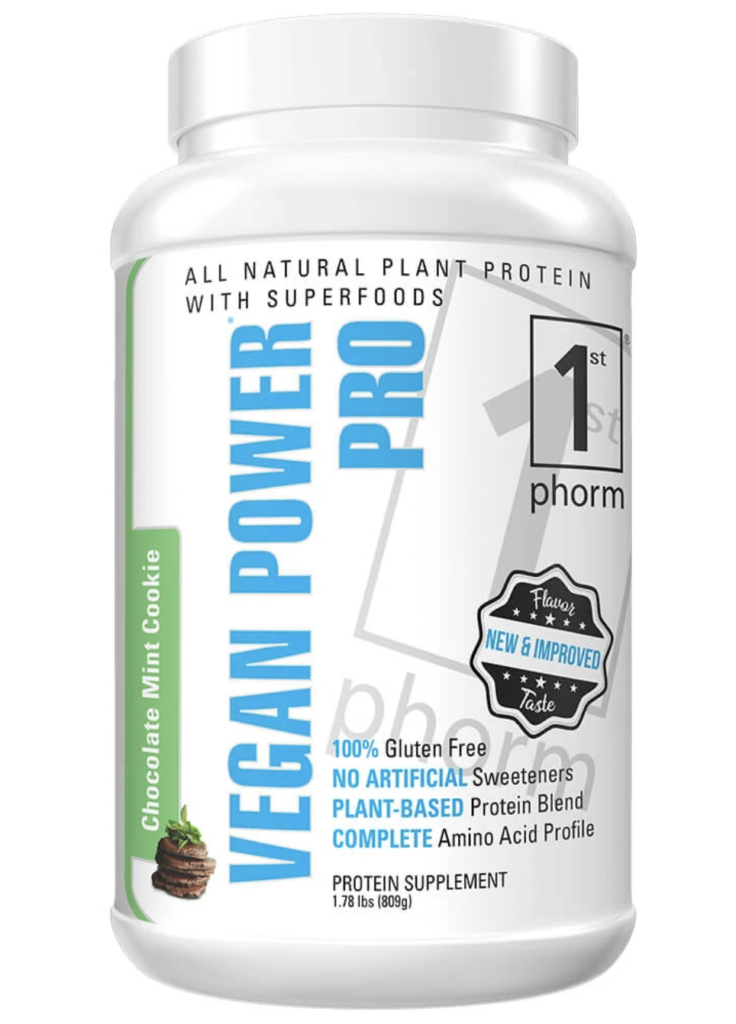 Collagen (Peppermint Mocha and Salted Caramel are my personal favs!)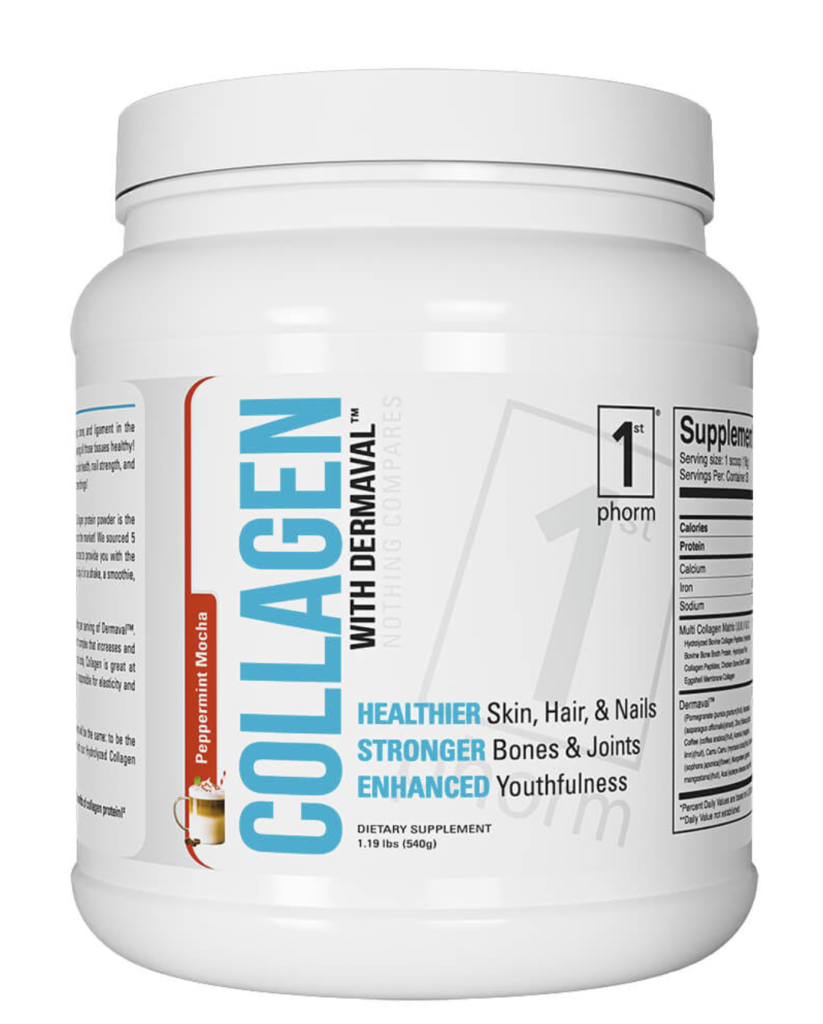 Essential Amino Acids for Intra-Workout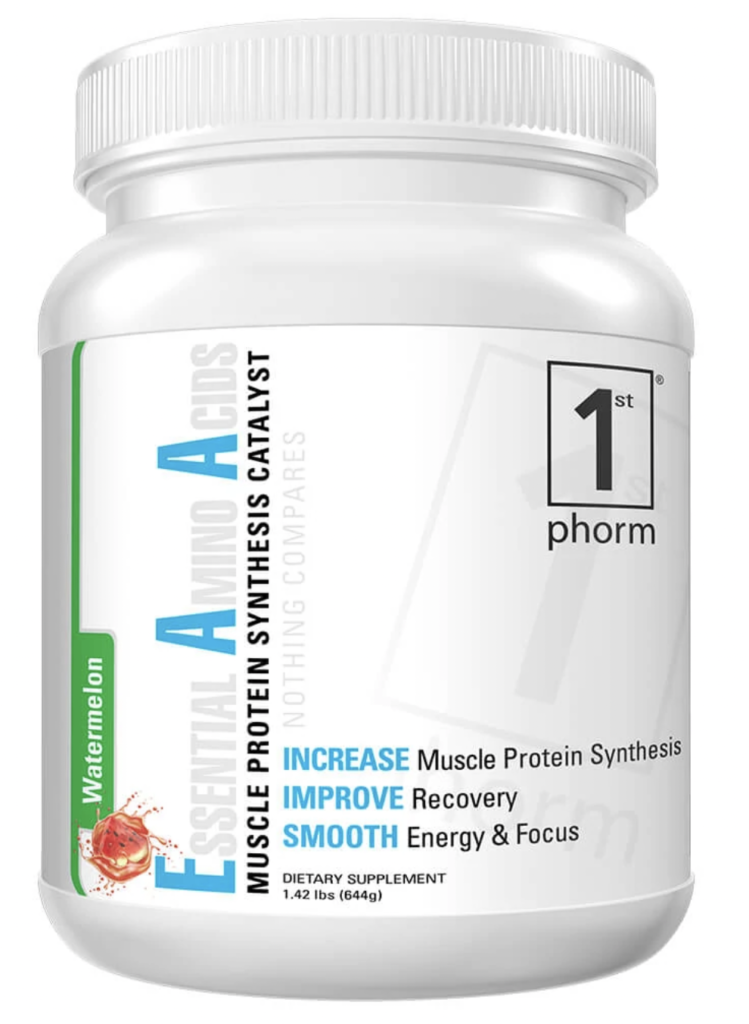 Have questions or are interested in learning how I can help you achieve your goals? Feel free to send me an email! I'm happy to help with general questions, or for more in-depth support, I offer one-on-one coaching sessions to clients. Use the form below to get in touch!