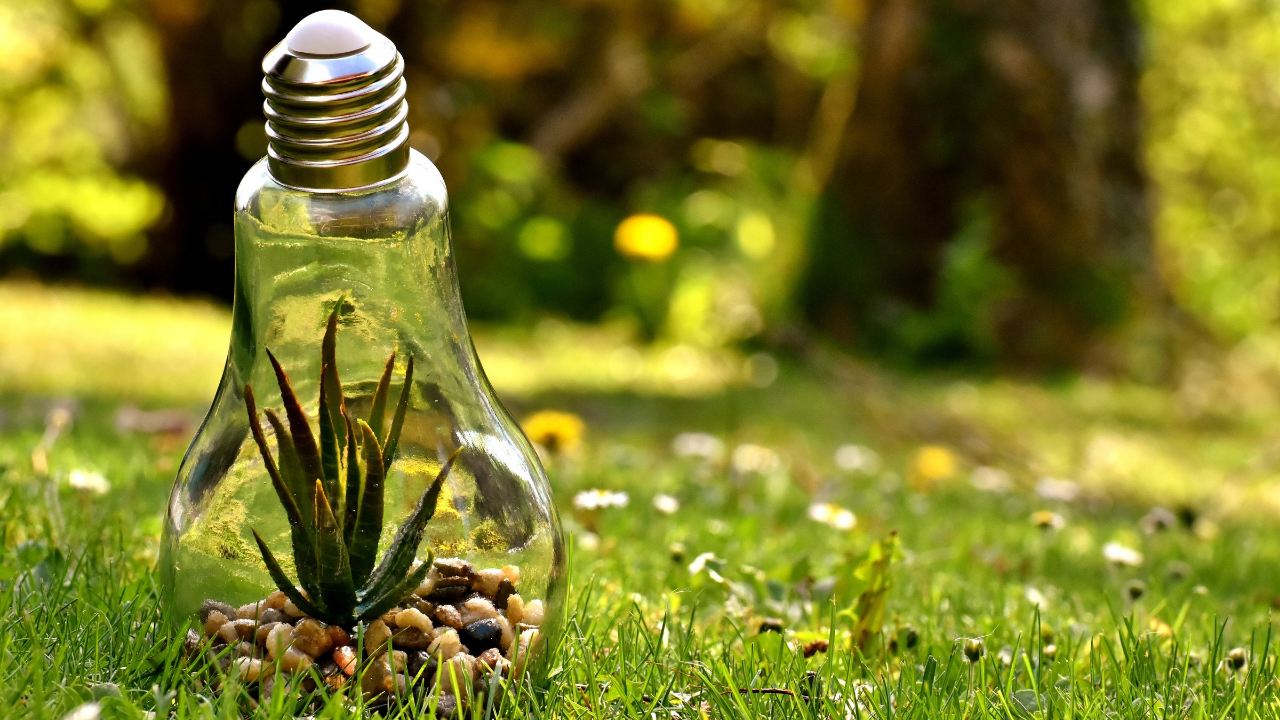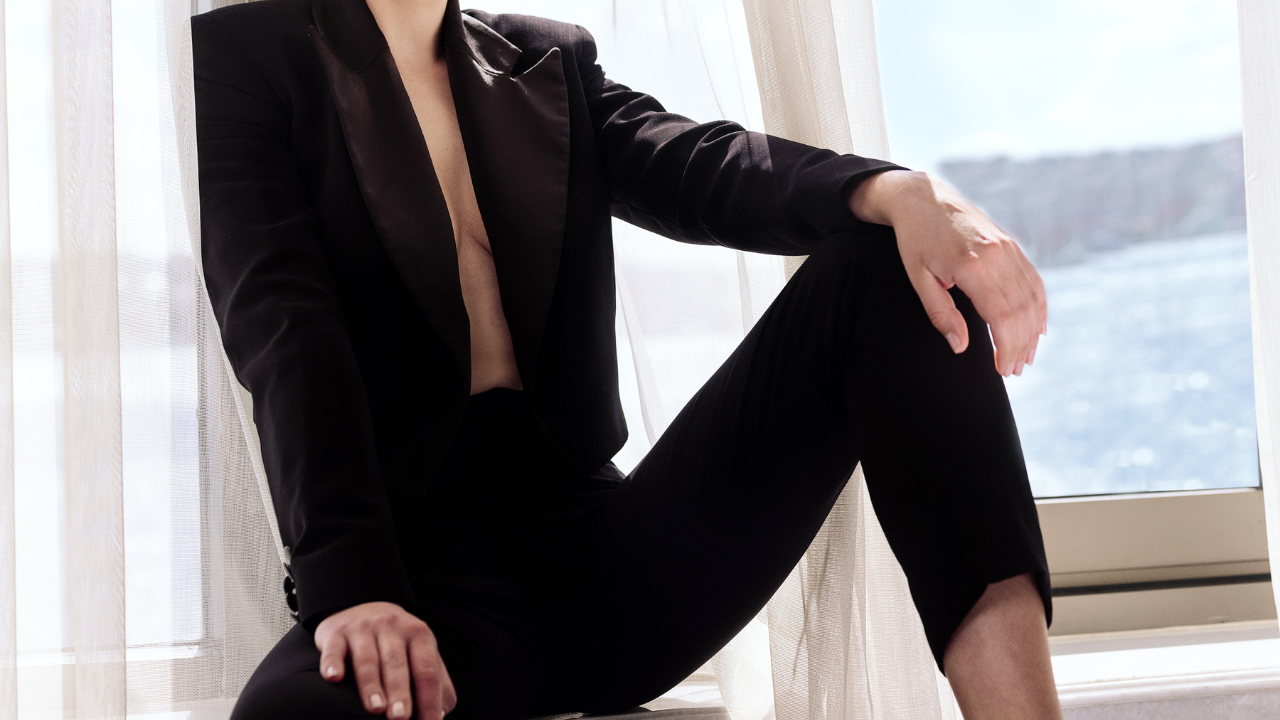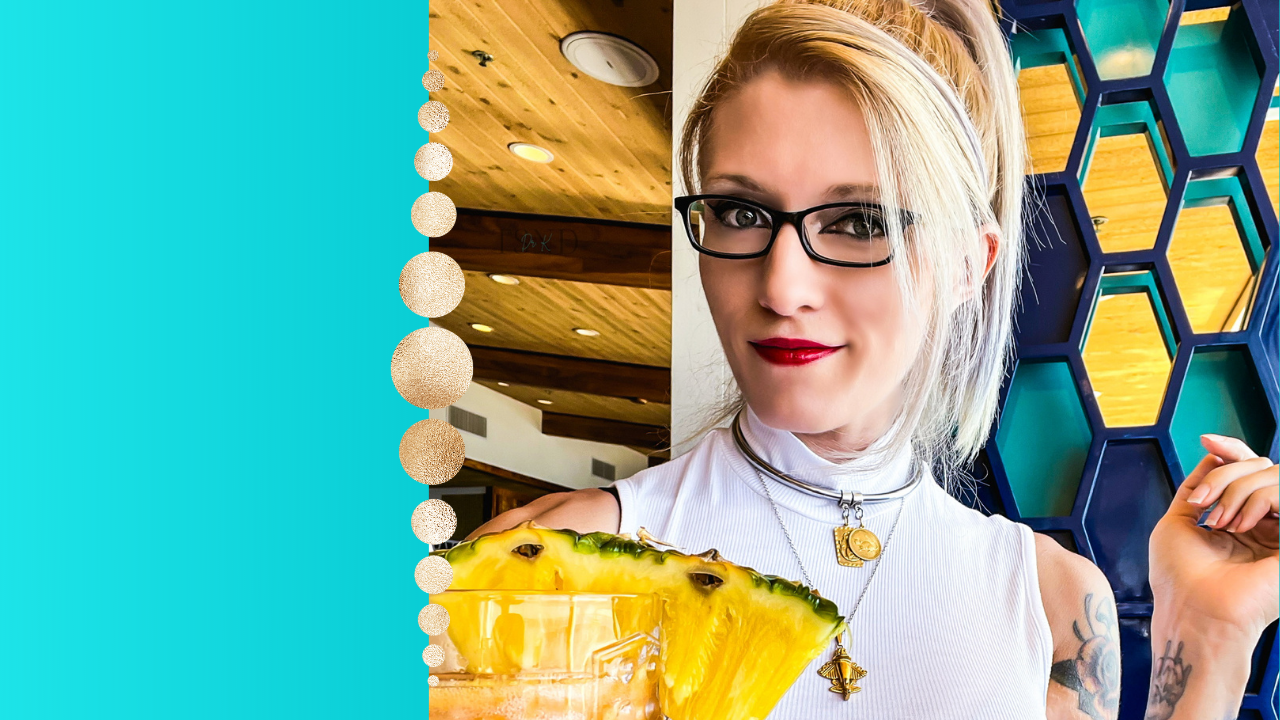 Business
Business Coaching
& Consulting
From brainstorming your next course or webinar, to guiding you through the start up of a business or podcast, I can help you map out full-scale business plans, social media strategy, and get you where you need to go! - Dr. K
Empower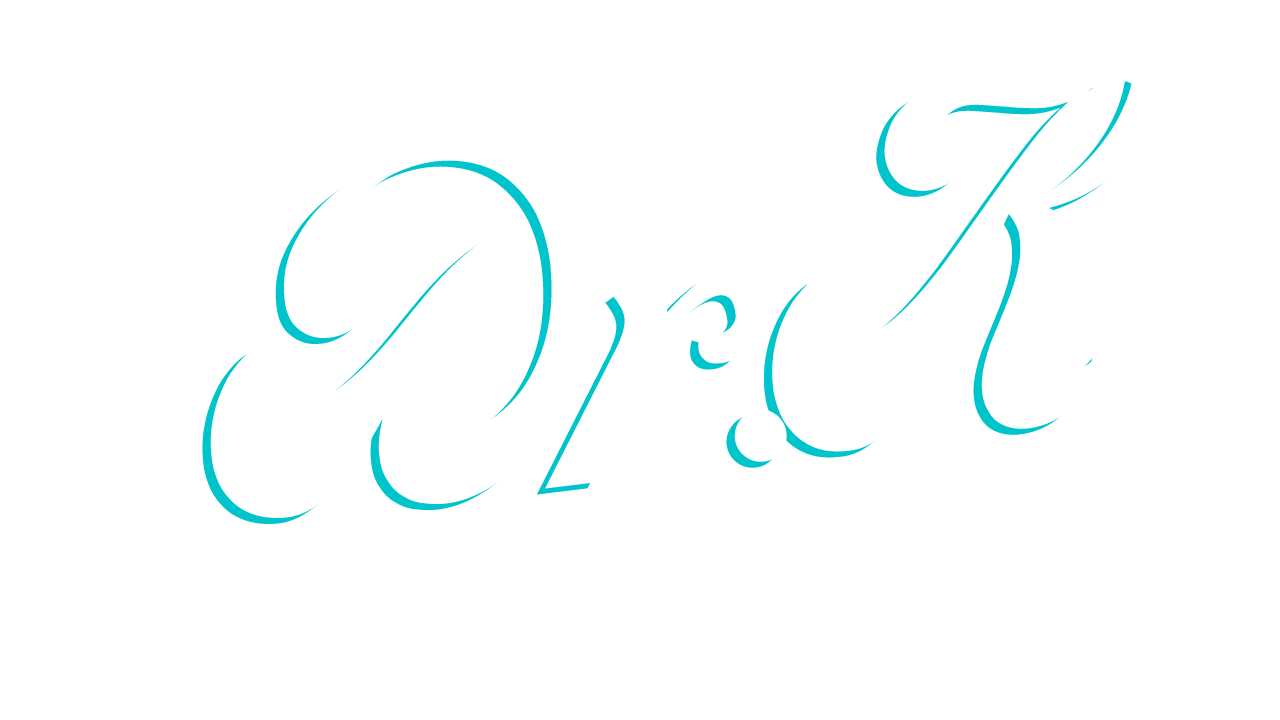 Every day is an opportunity to be the best version of yourself... I'll help you chart the course!
Don't leave the key to your happiness in someone else's pocket... let me help you forge your own and unlock the door to a whole new life. - Dr. K
Below, you will find my initial needs assessment for business coaching/consultation sessions. Please be sure you have carefully reviewed the overview page which covers the areas of coaching and consulting for which I work clients, as well as my packages and rates for individual and group sessions.
Once you are ready to begin sessions, your first step is completing the following initial intake form. This helps me get to know your needs, and determine if we are a good fit for coaching. If I feel my style of coaching does not meet your needs, or your business requires expertise outside of my business knowledge, I am able to refer you to one of my colleagues (ranging from coaches,  virtual assistants, strategists, organizational psychologists, to legal and insurance needs) for additional support.
After that, I'll email you to schedule a quick call (typically via zoom) or phone to confirm the information provided and begin setting up your consultations with me. I'll also send you a secured set of documents to sign (privacy policy, scope of practice, consent forms, and coaching/consulting contract) and an invoice for your chosen session package. Once returned, sessions will begin.
*Please note that due to high demand, I typically book sessions 2-4 weeks in advance, but openings are sometimes available earlier.
Initial Intake Form (Business Consulting)
Thank you for taking the time to answer these questions so that I may connect with you. I recognize this is a bit longer than the typical contact form; I value your time and this allows me to quickly and efficiently facilitate the coaching/consultation process. After you submit your form, I will reach out to you within 72 hours, except around holidays, which may take a bit longer.
My coaching and consulting practice is sex-positive, BDSM/kink, LGBTQIA+, BIPOC, polyam, sex-worker, diverse size, neuro-divergent affirming, and trauma-aware. 
Sessions are conducted online using a HIPAA-compliant video platform.
Disclaimer:  The information on this website is intended to be educational, but is not intended to diagnose or treat mental health disorders and is not a substitute for a relationship with a licensed mental health professional. 
Legal Notice: With reference to California Penal Code section 647(b) and CALCRIM Nos. 1153 to 1155, the services discussed herein do not in any way include or relate to either (1) engagement in any lewd act for money or other consideration, or (2) solicitation, offer, or agreement to engage in any lewd act for money or other consideration.
Ed.D., M.A., B.A., Holistic Sexuality Educator, Cert. Aerial Yoga Instructor, Fitness Trainer, Empowerment Coach, Business Consultant, Media Strategiest, Author & Artist
Dr. K holds an Ed.D in Educational Leadership, M.A. in English & Creative Writing, B.A. in English, and is a Holistic Sexuality Educator, erotica author, writing professor, digital marketing consultant, LMS developer, learning architect, media personality, author. In addition to her research and work within non-profits, she's also the host and creative behind sex-positive podcast "The Submissive Next Door." Her audience ranges from working professionals, parents, seasoned Lifestyle and BDSM practitioners, singles, couples, and poly dynamics. With acclaim and gratitude for making the community access to them in a comforting, compassionate way, Dr. K is passionate about giving others a place to learn about sexuality and alternative lifestyles in a non-judgemental and safe environment. In addition, she is passionate about fighting shame & stigma within marginalized communities.
Dr. K's research and work feature alternative lifestyle and empowerment tips, sexological insights, erotica, book and toy reviews, and more. She works as Sexological Educator & Business Consultant.